Learn More...
CUSTOMIZED MINI ALPACAS - Made with Real Alpaca Fiber
Alpacas for the Holidays? Yes, please!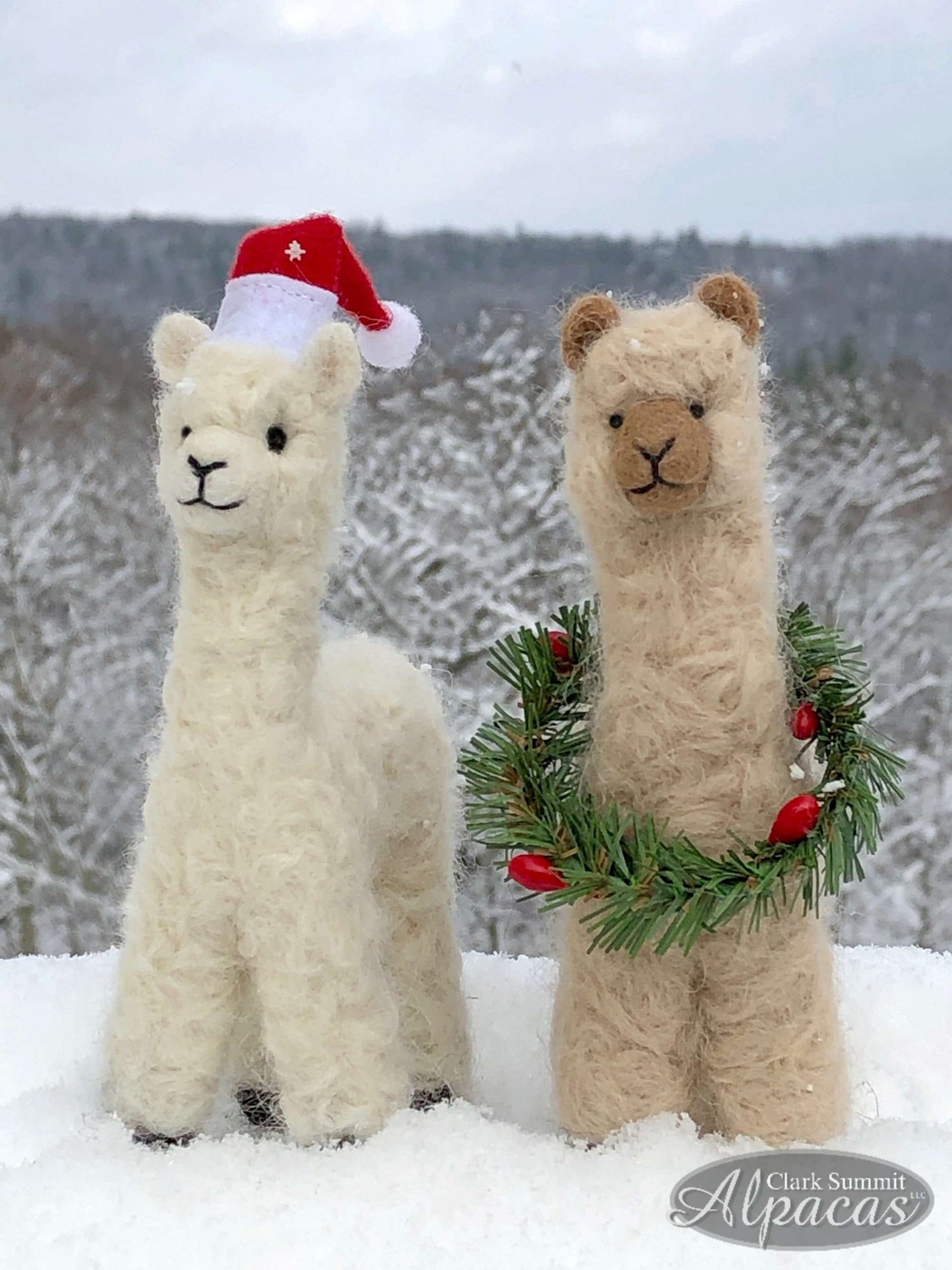 FEED YOUR BIRDS?
Help them build great nests with our Alpaca Bird Nesting Materials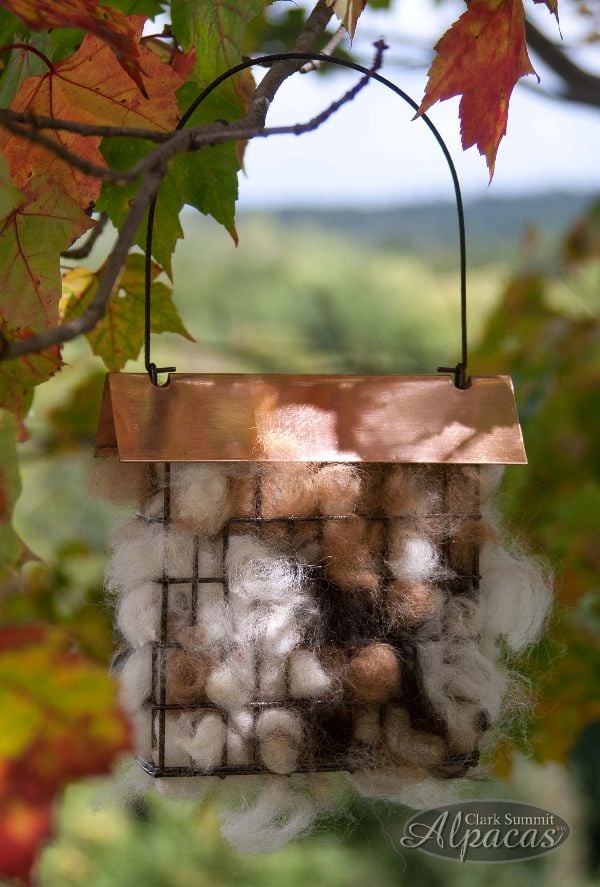 OUR ALPACA DRYER BALLS
An Eco-Friendly Alternative to Dryer Sheets!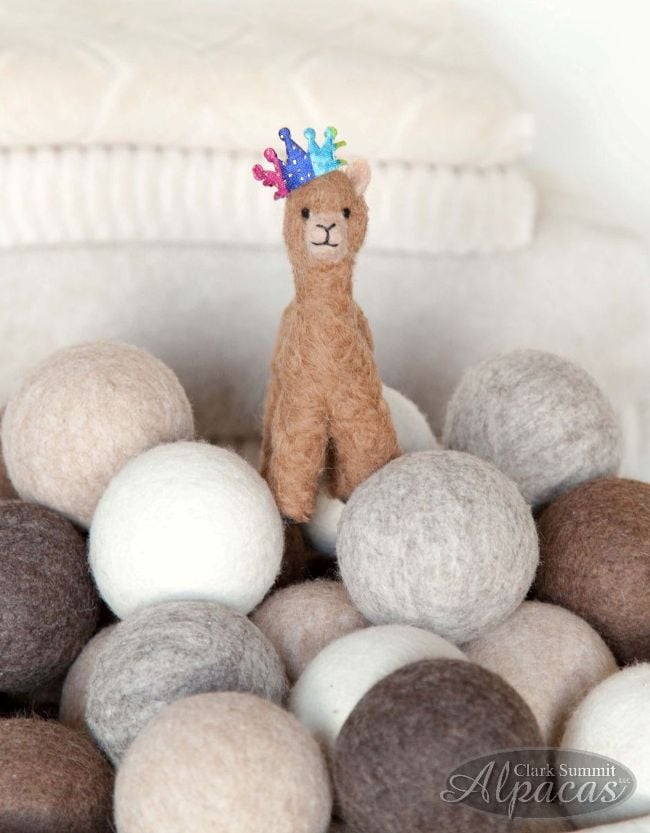 GETTING MARRIED? Know someone who is?
Nothing says "I Love You" like alpaca and these sweet mini alpacas are perfect! They can be customized for Weddings (great cake toppers!), birthdays, graduations, and more!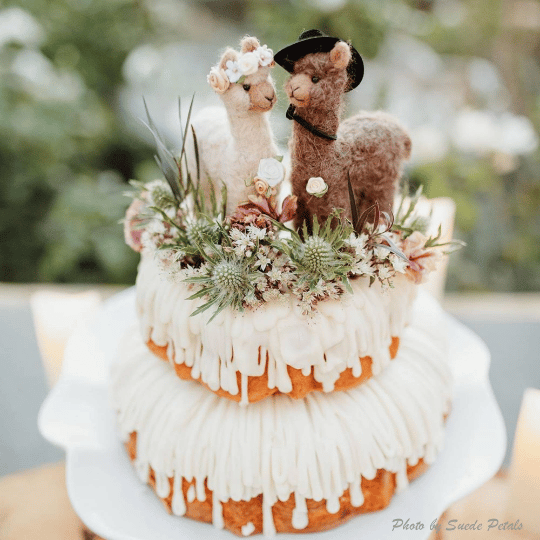 OUR ALPACA SOCKS and INSOLES
Your feet have never been so comfortable!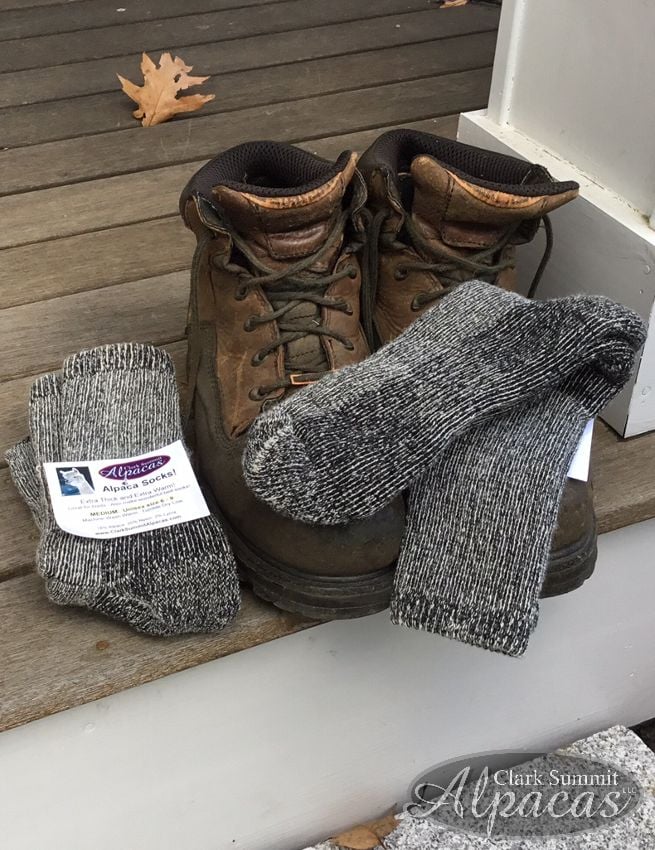 OUR ALPACA CAT TOYS
Hours of PLAY!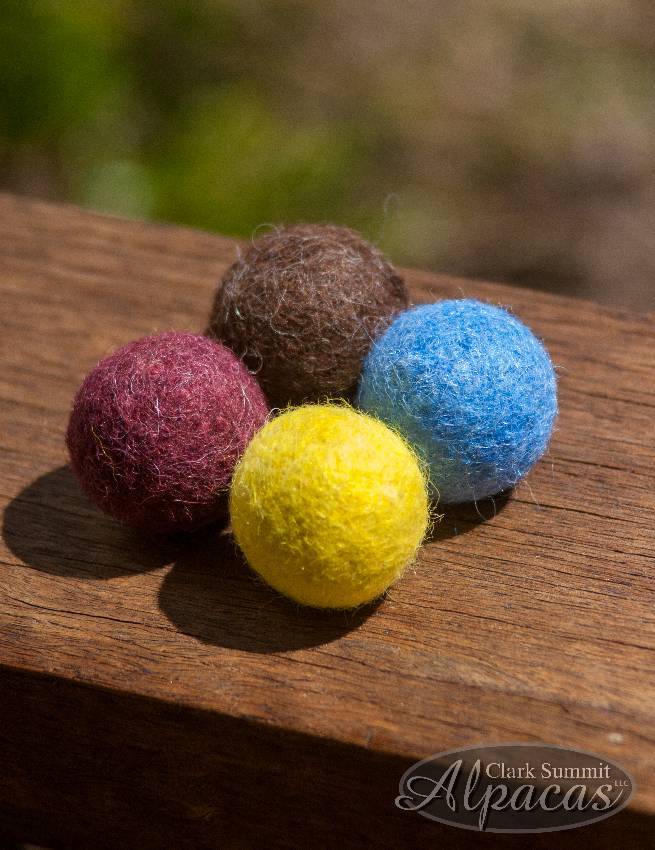 ALPACA T-SHIRTS
This super soft T-shirt will fast become your favorite. Designed and printed locally. Plus the T-shirt itself is also made in the U.S.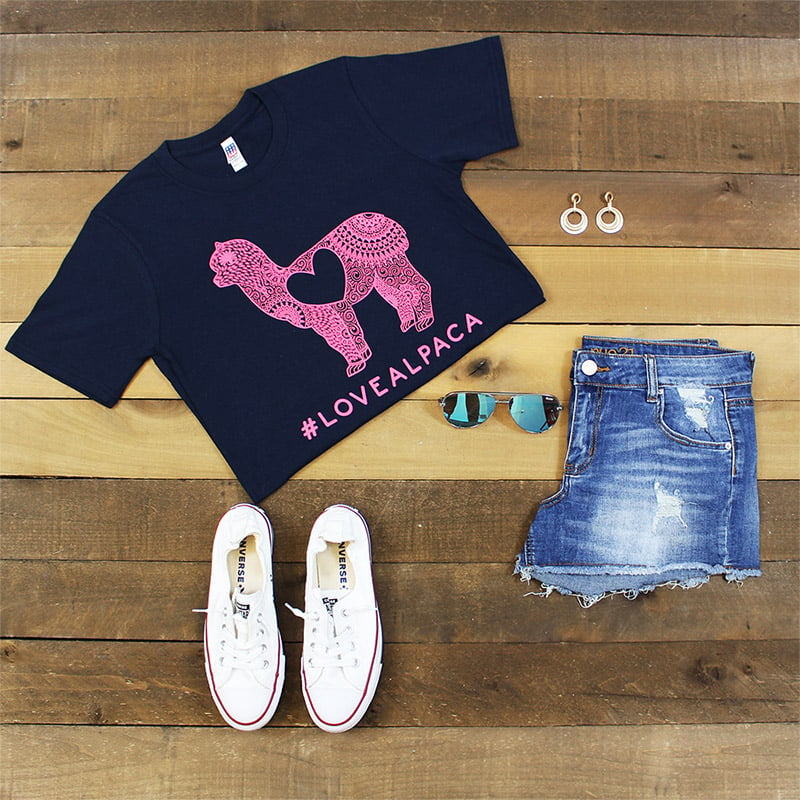 ALPACA-OPOLY!
Designed on the Farm - Educational and TONS of FUN!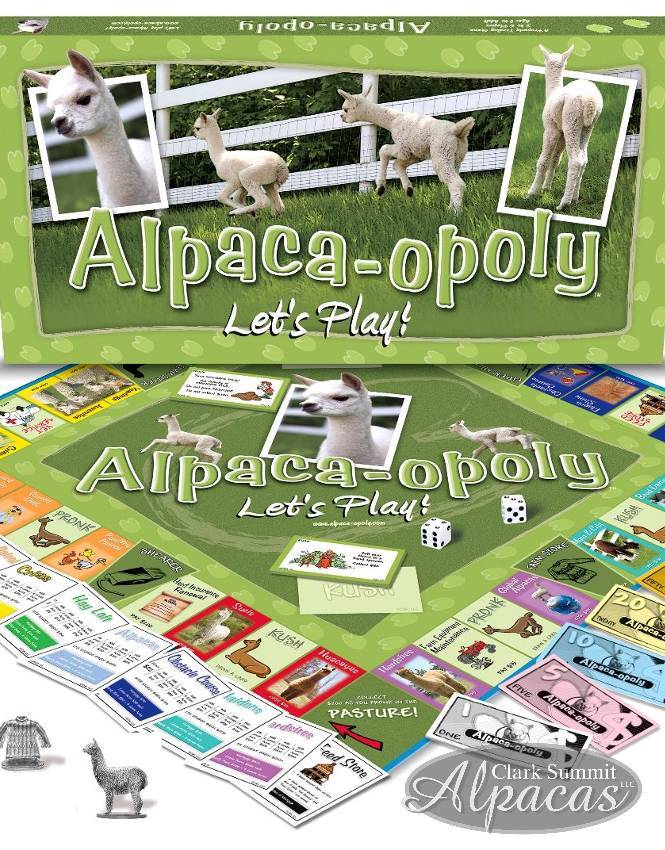 LOOKING FOR A COZY HAT?
Our alpaca blend visor hats are perfect!

OUR ALPACAS YARN
Our alpaca yarn is perfect for knitting up your favorite pattern. It is so soft and warm yet very light to wear. Looks great crocheted as well!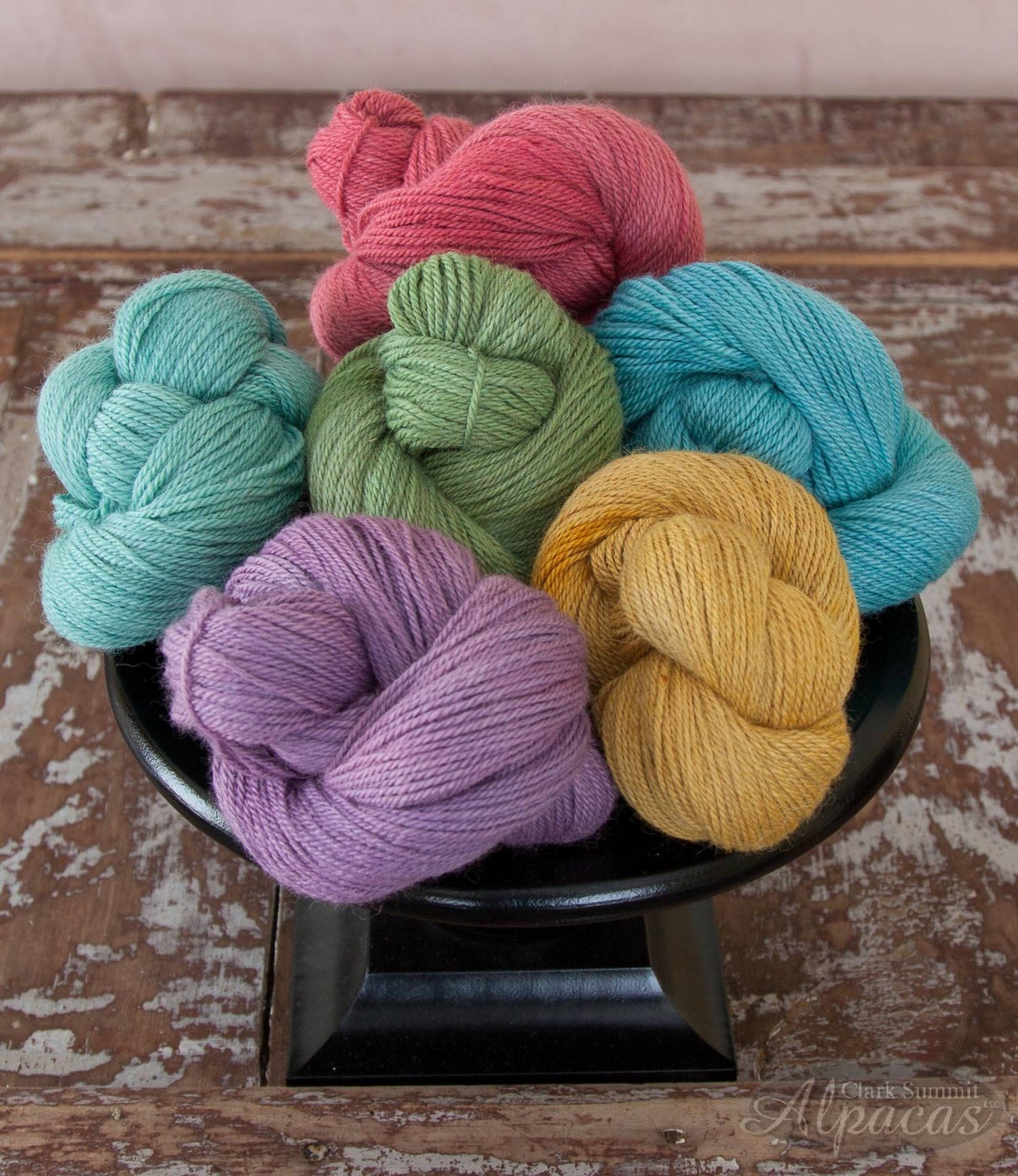 LOOKING FOR A LITTLE ALPACA?
These customized mini alpacas are perfect! Whether you like boho, farmhouse, or country living decor, they will surely brighten up your home, office or even car dashboard. They make a great gift too!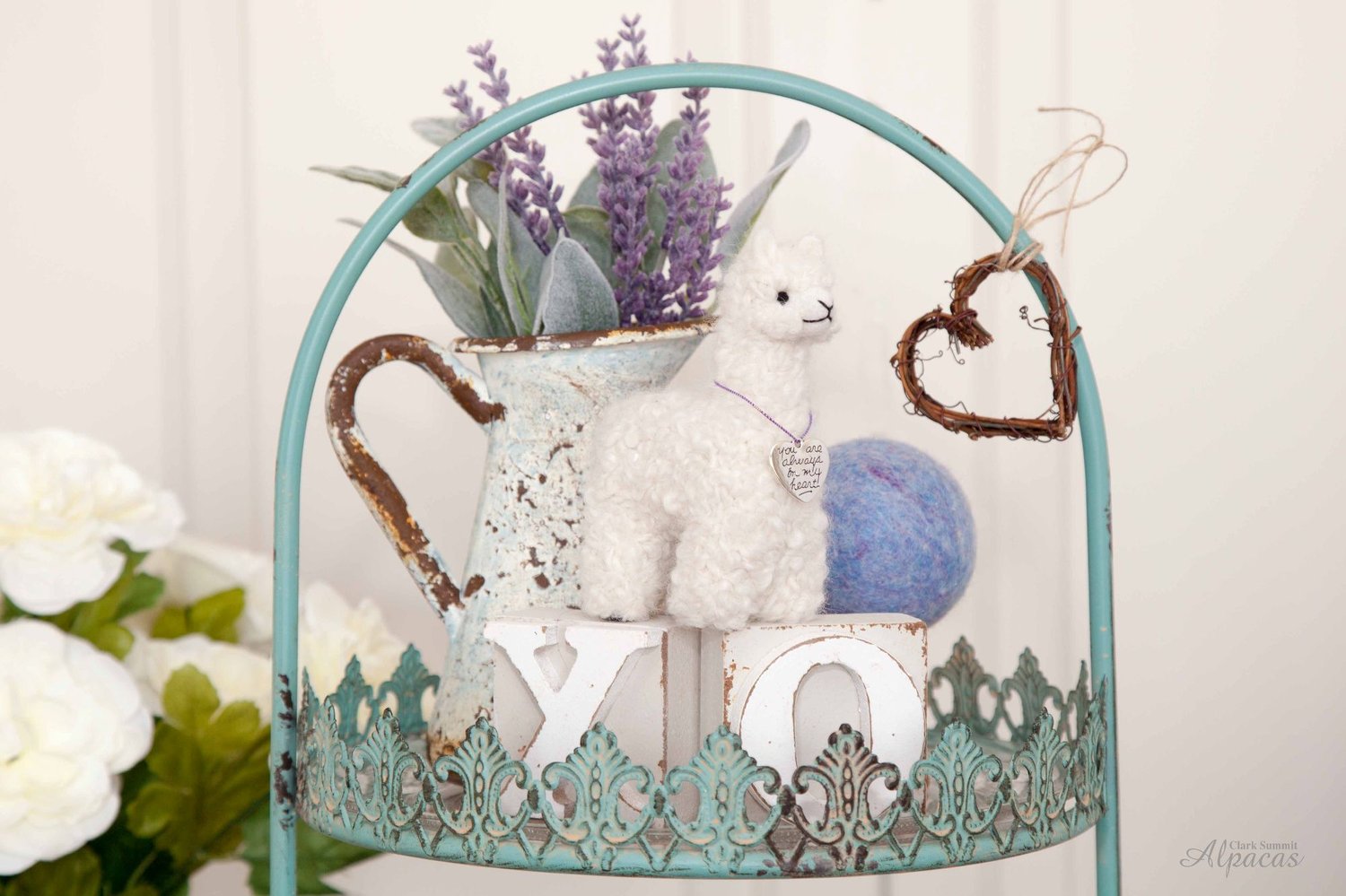 CELEBRATE WITH ALPACA
These cuties can make birthday wishes come true!